---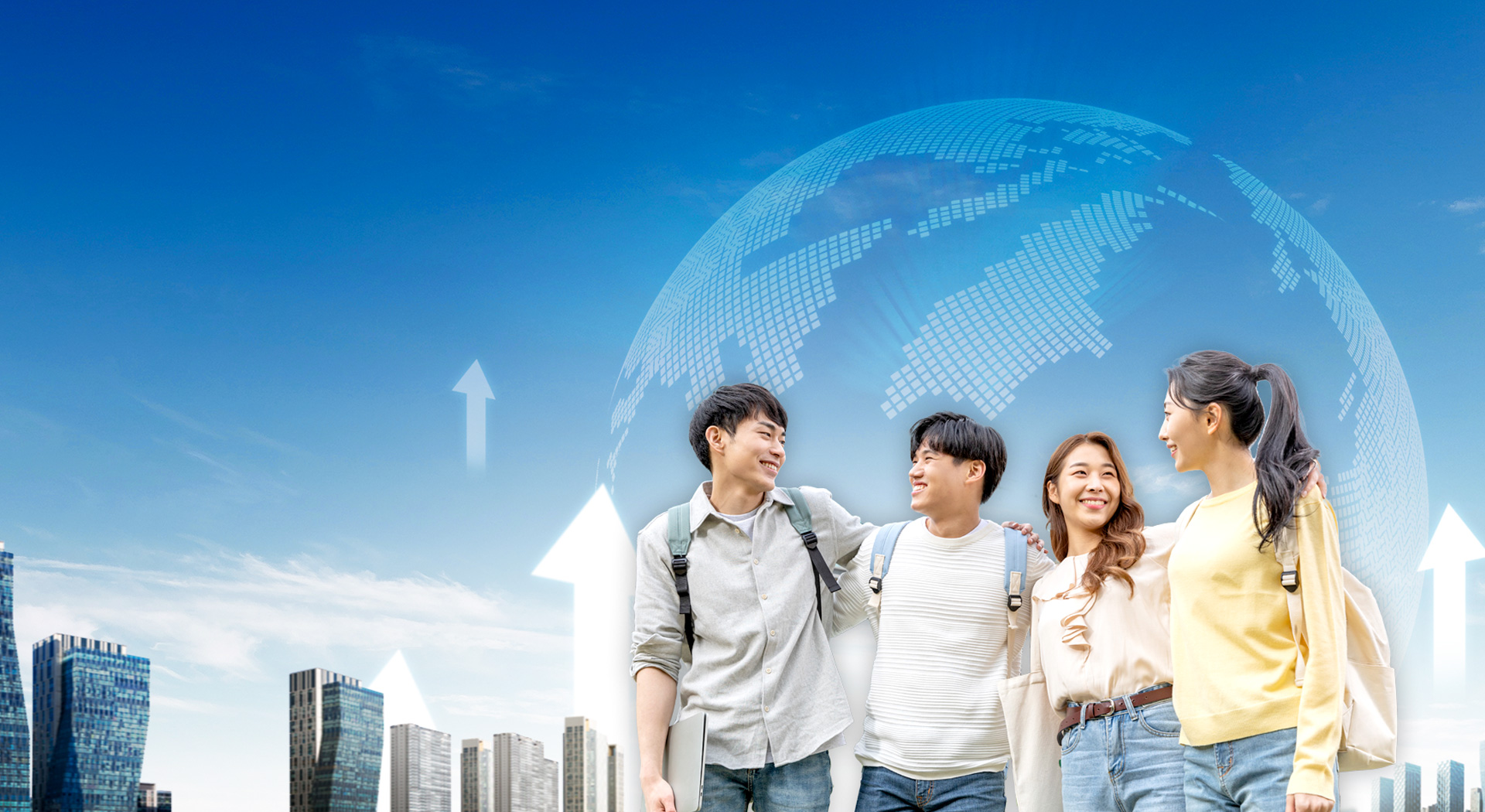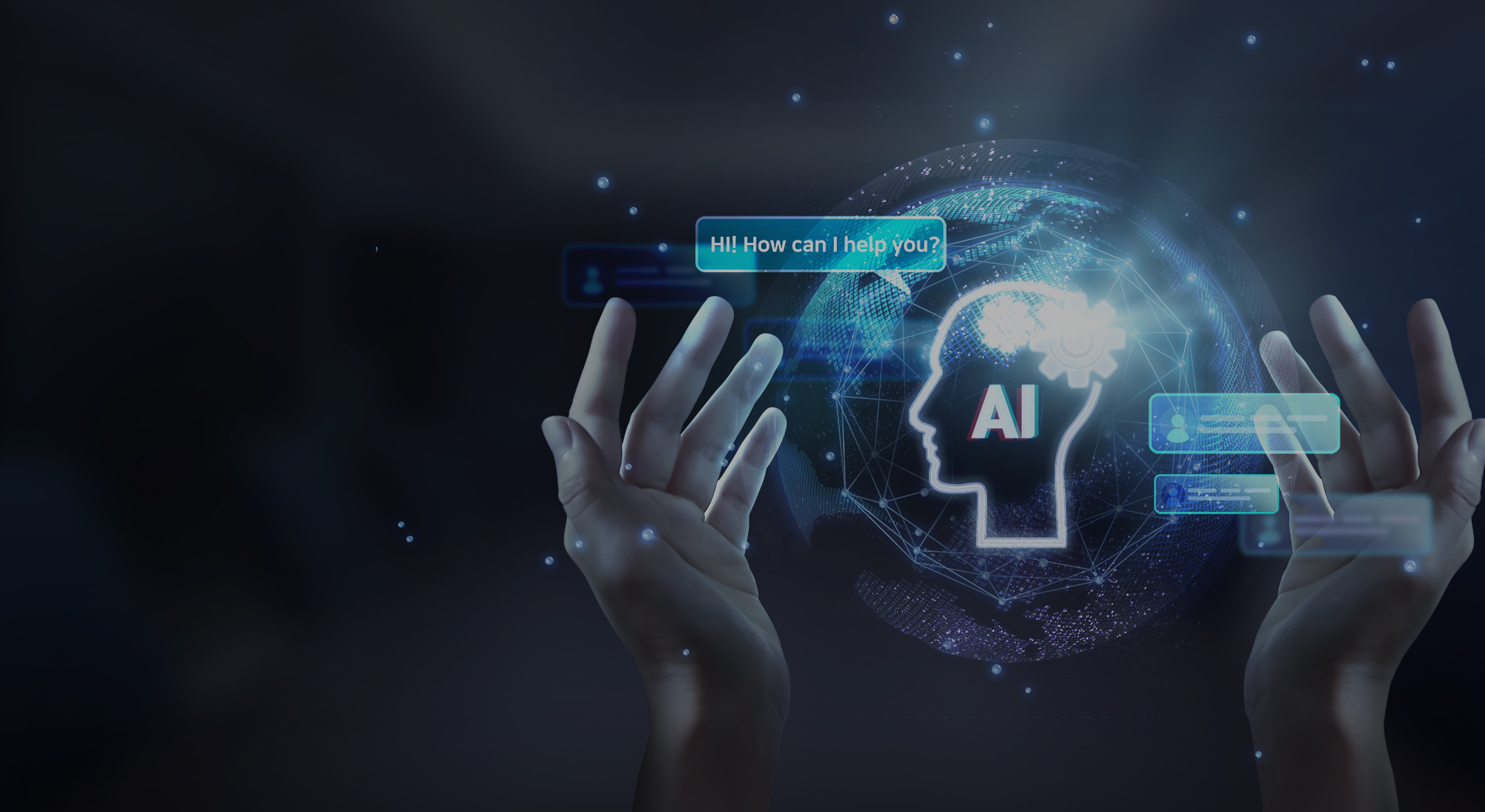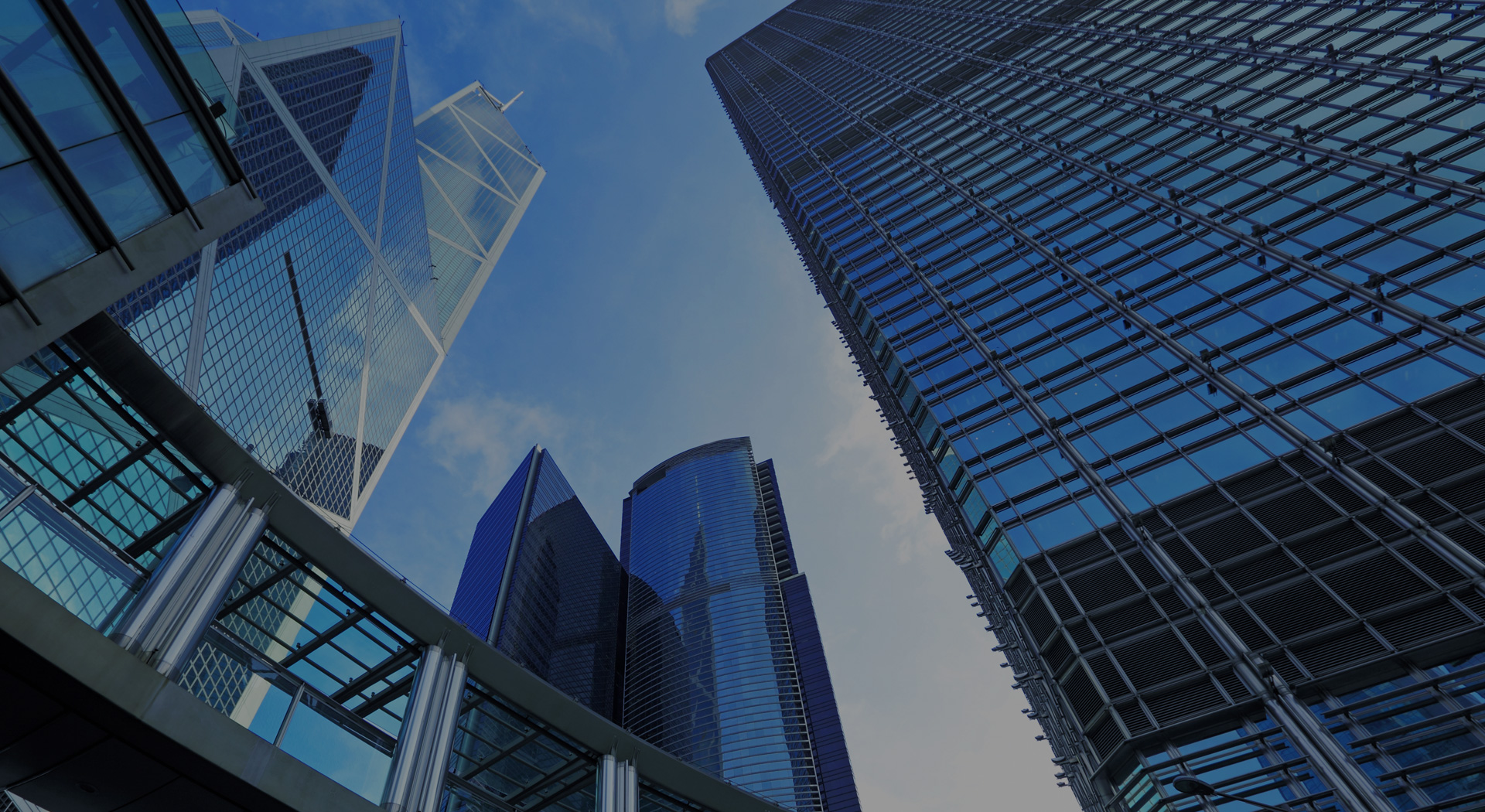 More interdisciplinary
Advanced science & tech.
We are responsible for innovating the higher education of universities.
Sharing Innovation, Soaring City Gyeongnam!
Regional Innovation Through Innovation in University Education
About
USG Shared University
Our Talent Cultivation and Education System
Ulsan-Gyeongnam
Regional Innovation Platform
Ulsan-Gyeongnam Regional Innovation Platform was established after being selected in the Regional Innovation Strategy project of the Ministry of Education.
Participating Universities Leading Innovation in University Edu.
Various innovative organizations participate in the platform and Gyeongsang National University drives participation universities' innovation in university education.
Employment
Ulsan-Gyeongnam Regional Innovation Platform aims to help students land corporate jobs by sharing outstanding human resources university have and providing the right university education that regional corporations want.
5 Core Divisions of Tech. Research and Development
Comprised of Univ. Education Innovation HQs and 5 core divisions which include Smart Manufacturing and Engineering Div, Smart Manufacturing ICT Div, Smart Community Div, Future Mobility Div and Low Carbon Green Energy Div.